Vickie Moreland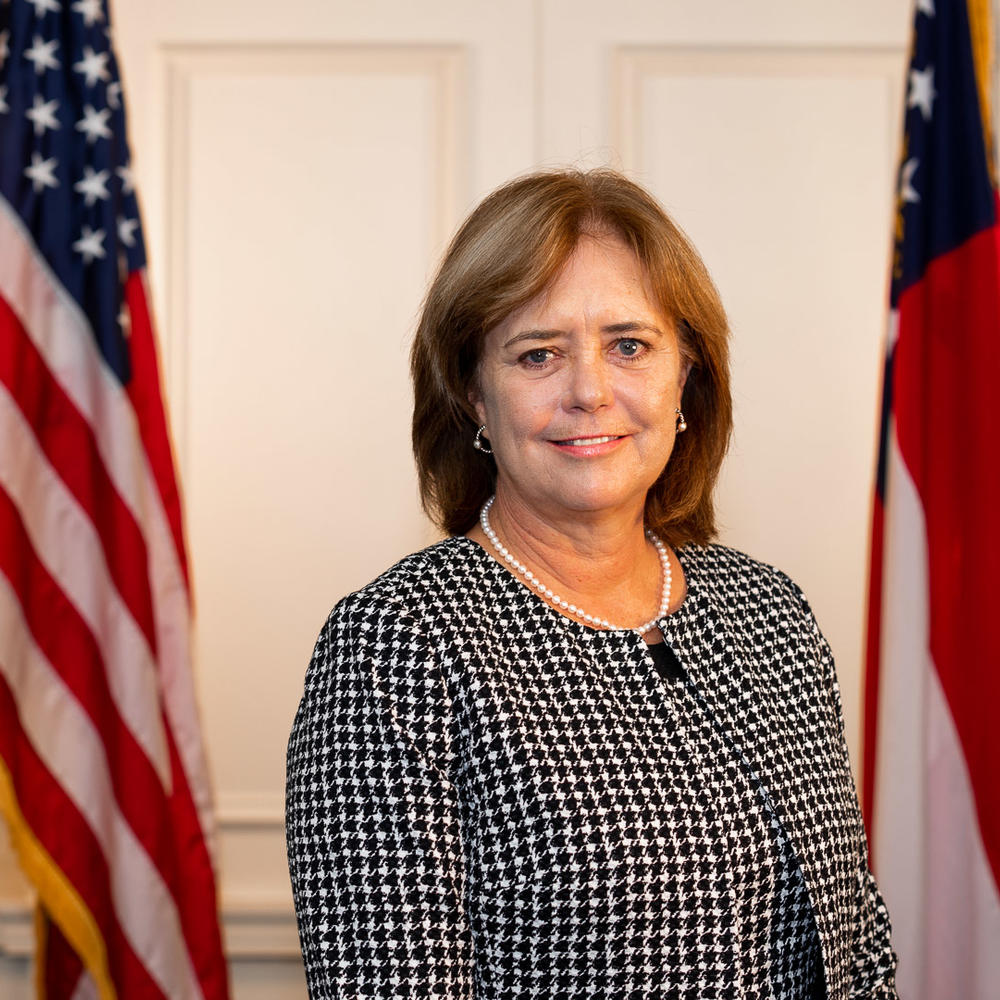 Commission Member
As CFO she provides the financial management for the firm, overseeing all financial and compliance reporting, accounts receivable and payable, payroll, the fleet, information technology, and contract negotiation and management.  Prior to joining MA, Vickie worked in municipal bond sales at SunTrust Capital and as an auditor for Coopers Lybrand.
Vickie is a native Georgian, born in Floyd County.  She grew up in DeKalb County and graduated from Tucker High School.  She earned her BBA in accounting from Georgia State University.  After several years working in finance and banking, she attended graduate school in New York and completed a Master of Science in accountancy and taxation from State University of New York at Albany, graduating with outstanding scholarly achievement.
Vickie is an active member of Shallowford Presbyterian Church and enjoys gardening, reading and hiking. Her daughter is currently living in NYC.