Commission Co-Chair
James B. Whitley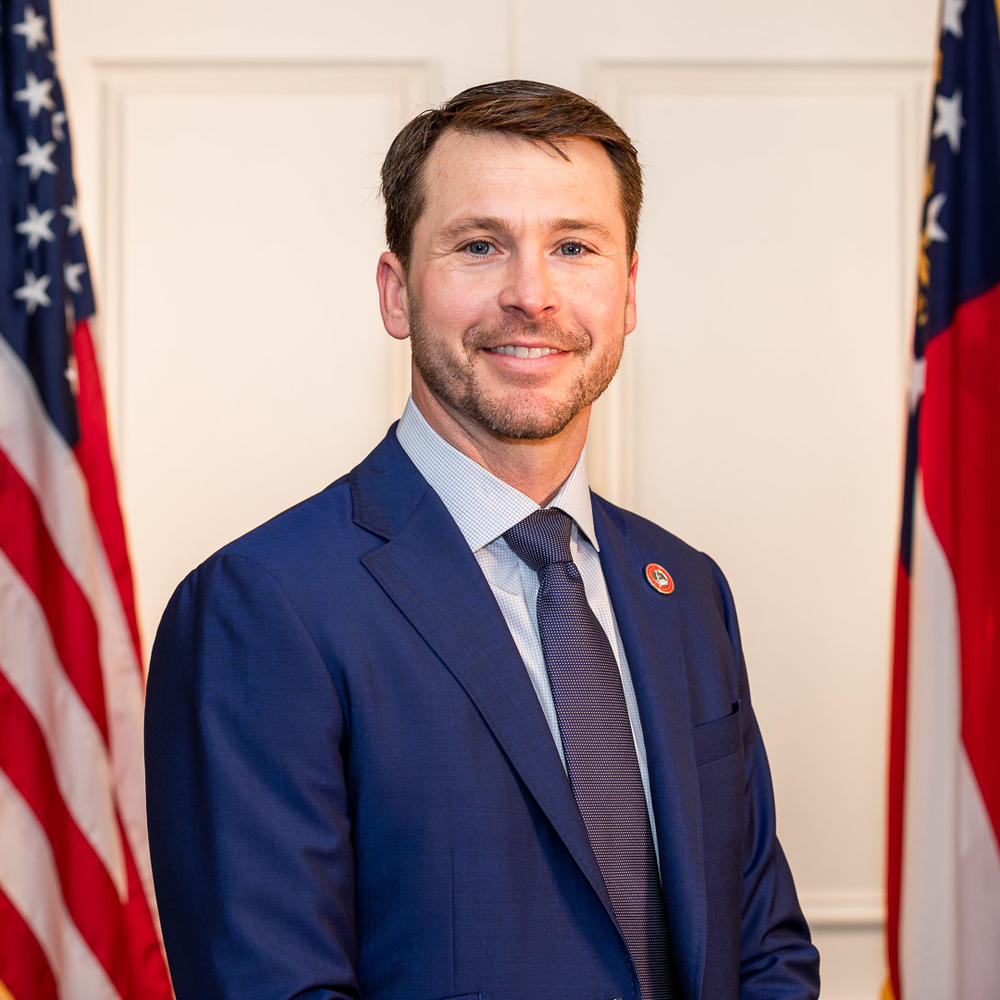 As COO of Landmark Properties, James is responsible for all operational aspects associated with the company's real estate portfolio. James has built a team of industry-leading professionals and has helped guide Landmark Properties to the forefront of the student housing industry, where they consistently rank as the most active student housing developer and the largest student housing general contractor in the country.
An Athens, Georgia native, James graduated from the University of Georgia with a BLA in land planning with a focus on urban design. He began his career in real estate in 1999 and in May 2004 he co-founded Landmark Properties, Inc.
James was appointed by Governor Kemp to co-chair the Georgians First Commission, served as the Board Chairman of the Athens Boys and Girls Club and serves on the University of Georgia's Student Affairs Advisory Board. He is an active real estate broker in Georgia, Tennessee, and North Carolina, a member of the Athens Area Homebuilders Association, and Athens Chamber of Commerce.
James lives in Athens with his wife Jessica, daughter, and son.