Commission Member
Natasha Bell, Esq.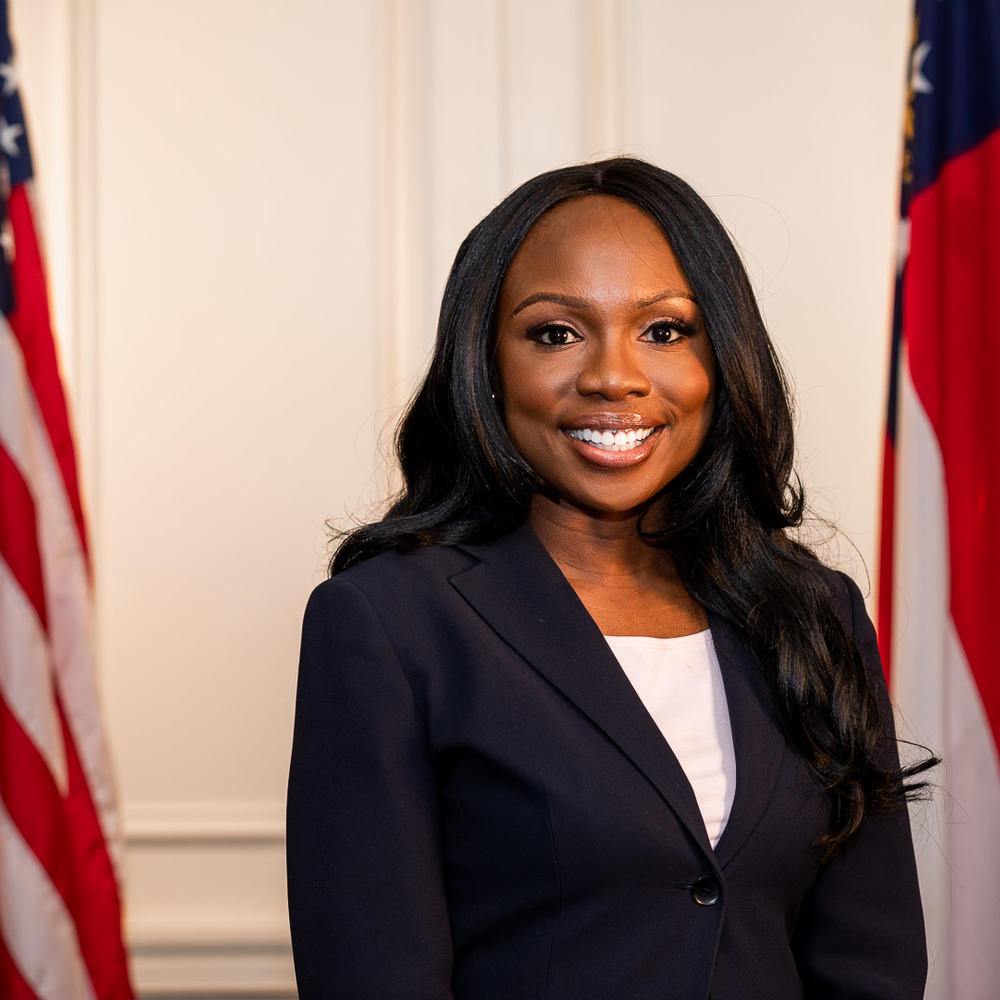 Natasha Bell is a partner of 360 Venture Law (Shmalo), LLC, a specialized law firm working with start-up and fast-growing entrepreneurial companies and their investors.
An Emory University and Duke Law alum, Natasha has represented entrepreneurs, emerging companies, and blue chip companies in industries such as manufacturing and retail, technology, insurance, healthcare, energy, real estate development, and private equity. Her experience includes organizing, financing and growing businesses; representing public and private companies in mergers, acquisitions and joint ventures; private securities offerings; technology licensing; drafting and reviewing business relationship contracts; and advising restaurants and stores with respect to retail alcohol licensing in the City of Atlanta. Natasha has also acted as outside general counsel for companies, aiding in the negotiation of their commercial transactions, along with counseling them with respect to the RFP process with the federal government and local governments.
Before joining 360VL, Natasha was the founding member of The Bell Firm, LLC and an attorney with Morris, Manning, and Martin. Prior to her legal career, Natasha worked for the City of Atlanta.