Commission Member
CB Yadav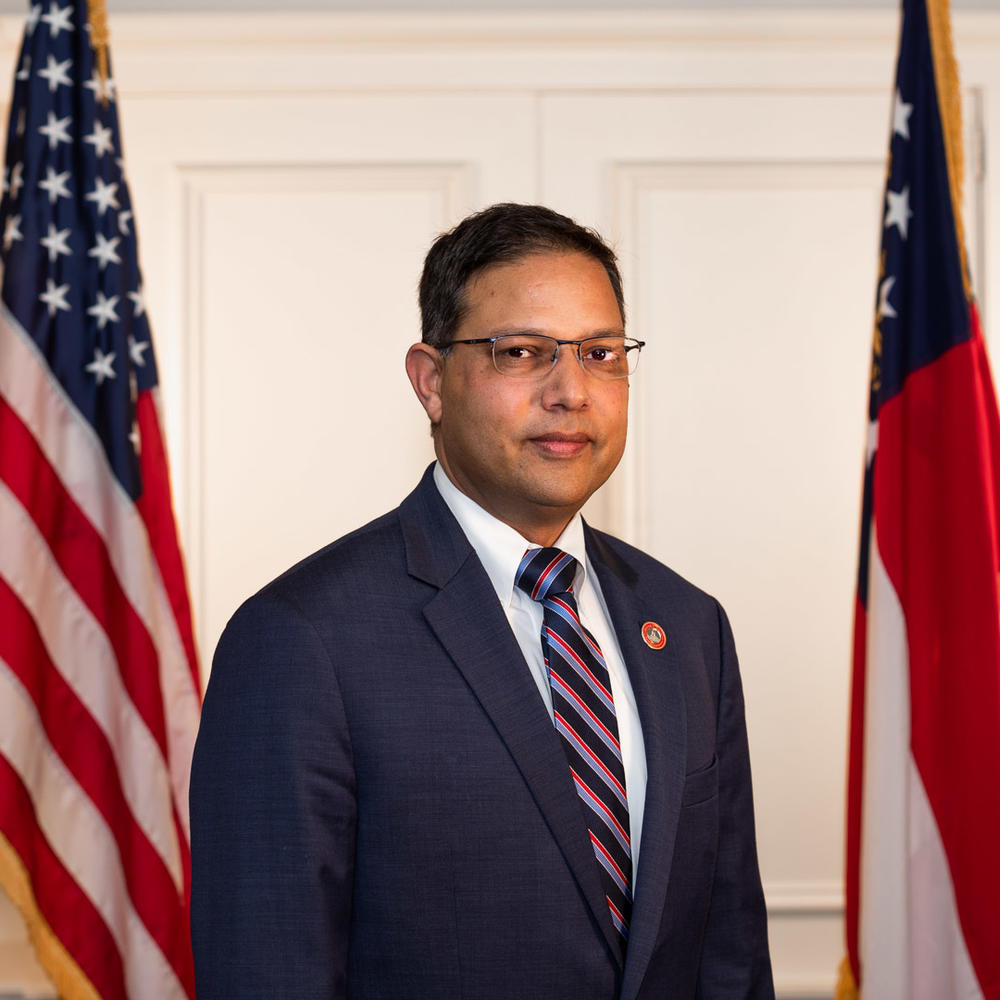 CB is a small business owner in Camden County, Georgia. He moved to Camden County in 2003 and started his businesses, which include  several grocery stores and motels.
CB serves as a chair of Kingsland Tourism; Vice Chair of Kingsland Development Authority (KDA); as a board member of the Camden Partnership, Camden County Joint Development Authority, Camden County Chamber of Commerce, and Georgia Chamber; and as Secretary on Coin-Operated Amusement Machine (COAM) Board. He served on the board of the Kingsland Downtown Development Authority (KDDA), and the Small Business Development Center (SBDC) board. CB is a graduate of Camden Leadership 2010, Southeast Georgia Leadership 2018, and Leadership Georgia 2018.
CB earned his bachelor's degree in Computer Science and Engineering. He and his wife, Sugandha, have two sons.