Alec Poitevint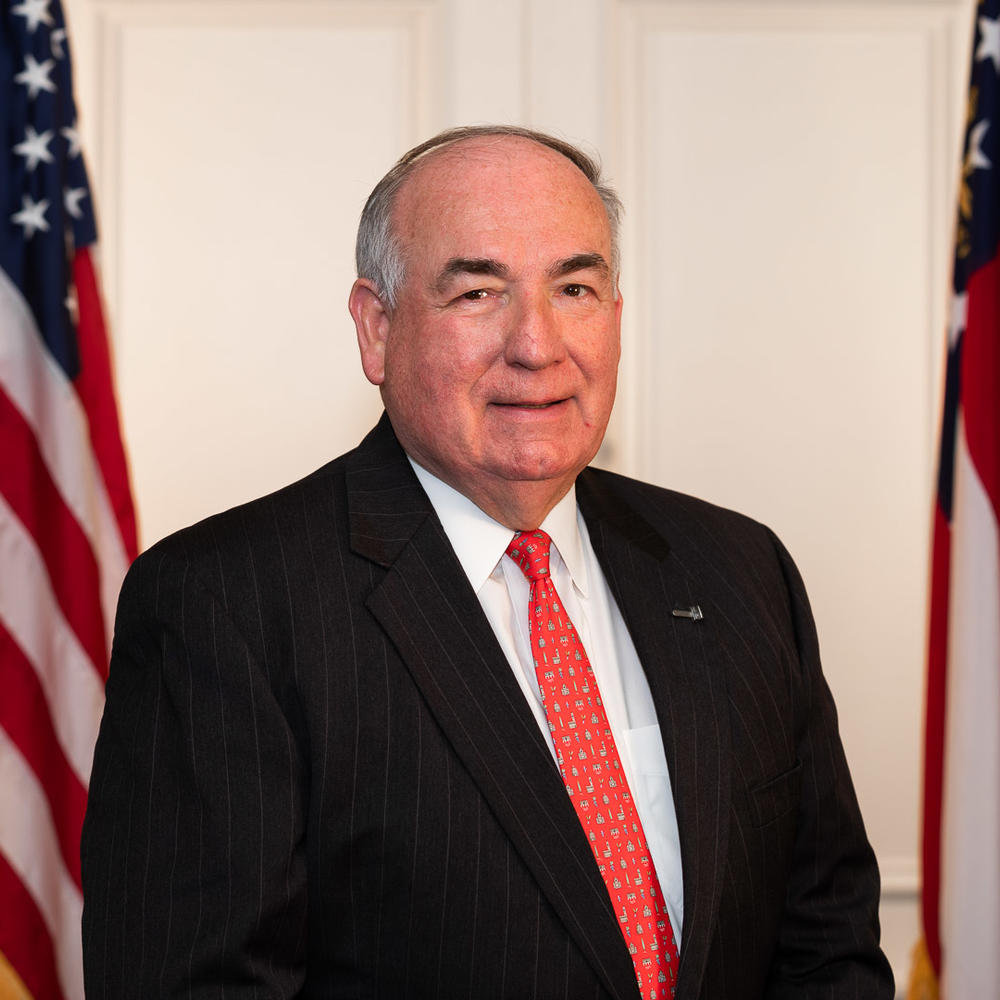 Commission Member
In 1970, Alec joined Southeastern Minerals, Inc. After holding several production and management positions within the company, he became president in 1976 and assumed additional responsibilities as chairman in 1981. 
Within the agribusiness community, Alec served as Chairman of the American Feed Industry Association (AFIA) from 1994 to 1995. Alec has also served as Chairman of the Board for the National Feed Ingredients Association (NFIA), and as a member of the NFIA Board of Directors. He currently serves as a Director for the Georgia Agribusiness Council. He is Chairman of the American Feed Industry Insurance Company and a director of United Insurance Holding Company (UIHC).
Alec and his wife Doreen live in Bainbridge and are members of the First Presbyterian Church of Bainbridge.