Commission Member
David Renz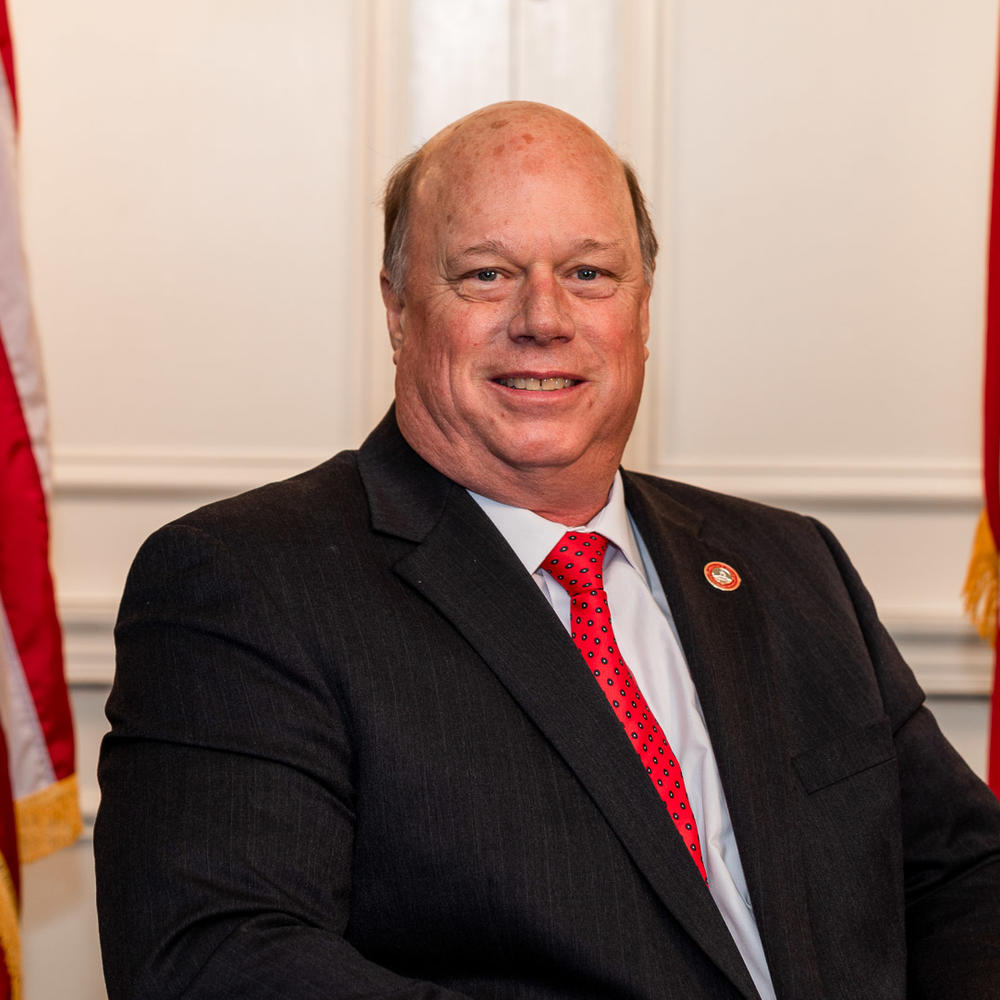 David attended Dalton High School, then went on to attend University of Georgia, Young Harris College, and finally Southern Tech, where he received a scholarship to Georgia Tech for textile engineering.
He has been in the fuel and oil business for 39 years and counting. David has represented Chevron, Shell, Citgo, and Sunoco, along with his private line of specialty oils for the textile business.
David was appointed by Governor Roy Barnes as the first Chairman of the Brain & Spinal Injury Trust Fund Commission in 1999, then re-appointed by Governor Sonny Perdue in 2004, and again by Governor Nathan Deal.
As an active member of his local community, David helped start a chapter of the Boys & Girls Clubs, where he has served every position on the board. He is currently the VP of Resources and starting his 18th year with the organization. He was Campaign Chairman for the United Way, where he also served many positions on the board. He has served as President of the CAG Creative Arts Guild, and is now a trustee. He served as finance chairman, deacon, then elder for 12 years at Christ Church Presbyterian. He also presently serves on his Joint Development Authority (JDA) with the Chamber of Commerce.
David married his high school sweetheart, who attended UGA and majored in education, and is now retired after 30 years. They have one daughter who has given them two grandchildren.
David loves to hunt, fish, and the lake. David owns a home in Dayton, TN on the Tennessee river, and tries to get there as much as possible.