Ritesh Desai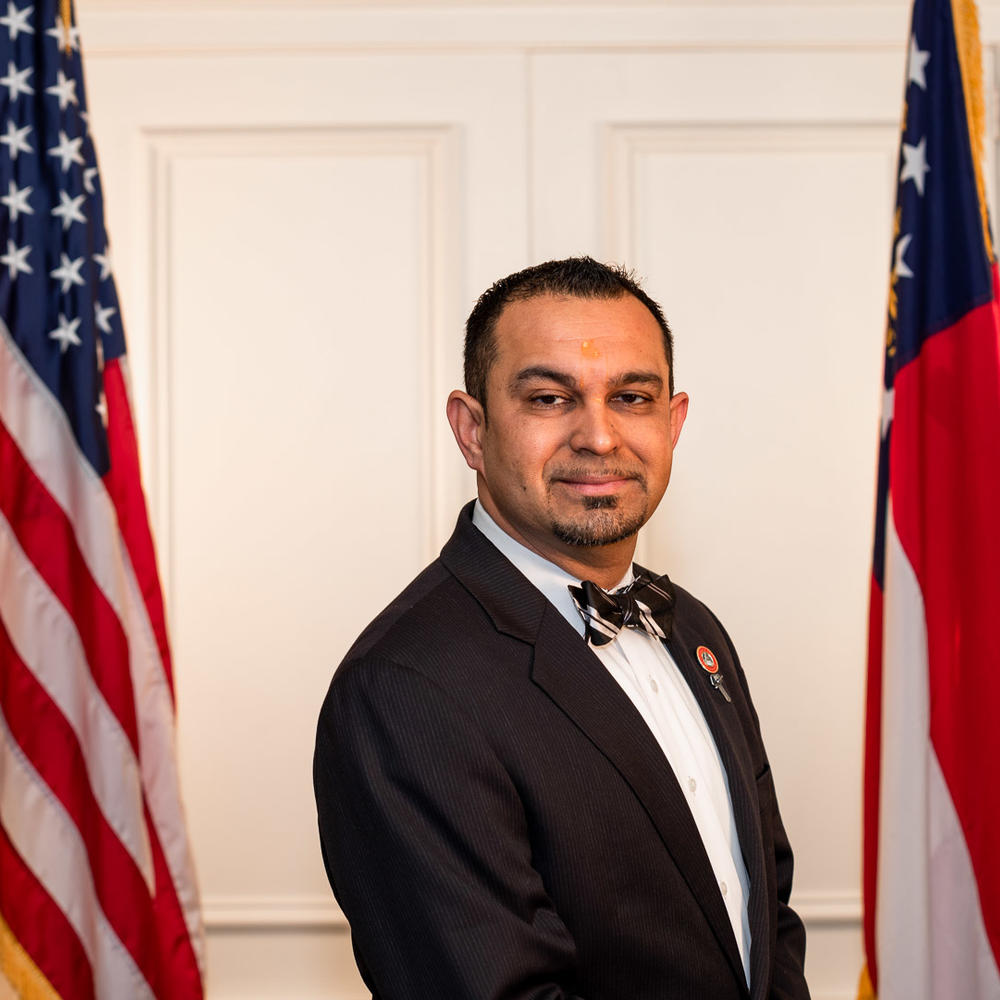 Commission Member
Ritesh Desai is the founder of Vanitywala.com and serves as executive vice president.
To become a widely recognized leader in his field, Desai has traveled to quarries, factories, and ports around the world, learning from experts at every point. He has studied a wide variety of hotels to learn how Vanitywala.com can provide the best, most beautiful, and most lasting products at all levels. The company is a leading provider of hard surface tops and cabinetry for the hospitality industry, from mid-market to full service and boutique.
Desai's expertise on such crucial issues as importing and entrepreneurship led the governor of Georgia to tap him as a leader of the economic development subcommittee within the Asian-American Commission for a New Georgia. He is vice chair of Georgia's Equal Opportunity Commission. Most recently, Desai was appointed to Transition Committee of the Governor-elect of Georgia and the Georgians First Commission tasked with making Georgia #1 for small business in the country. U.S. Representative John Lewis gave Desai a Special Congressional Recognition.
He is cited frequently by media, and has repeatedly been named among the top 25 Most Influential Asian-Americans in Georgia. Desai is a part of AAHOA, the world's largest hotel owners' association.
A civic leader as well, Desai served as president and chairman of the Georgia Indo-American Chamber of Commerce and a board member of the South Asian Journalists Association's Atlanta chapter. He currently serves as director of public relations for BAPS-Atlanta and southeast representative to the National Government Relations Committee of BAPS North America.
He is a dedicated husband to his wife Sheetal Desai (an accomplished attorney) and father to their three children.