Commission Member
Christie Cannon Cole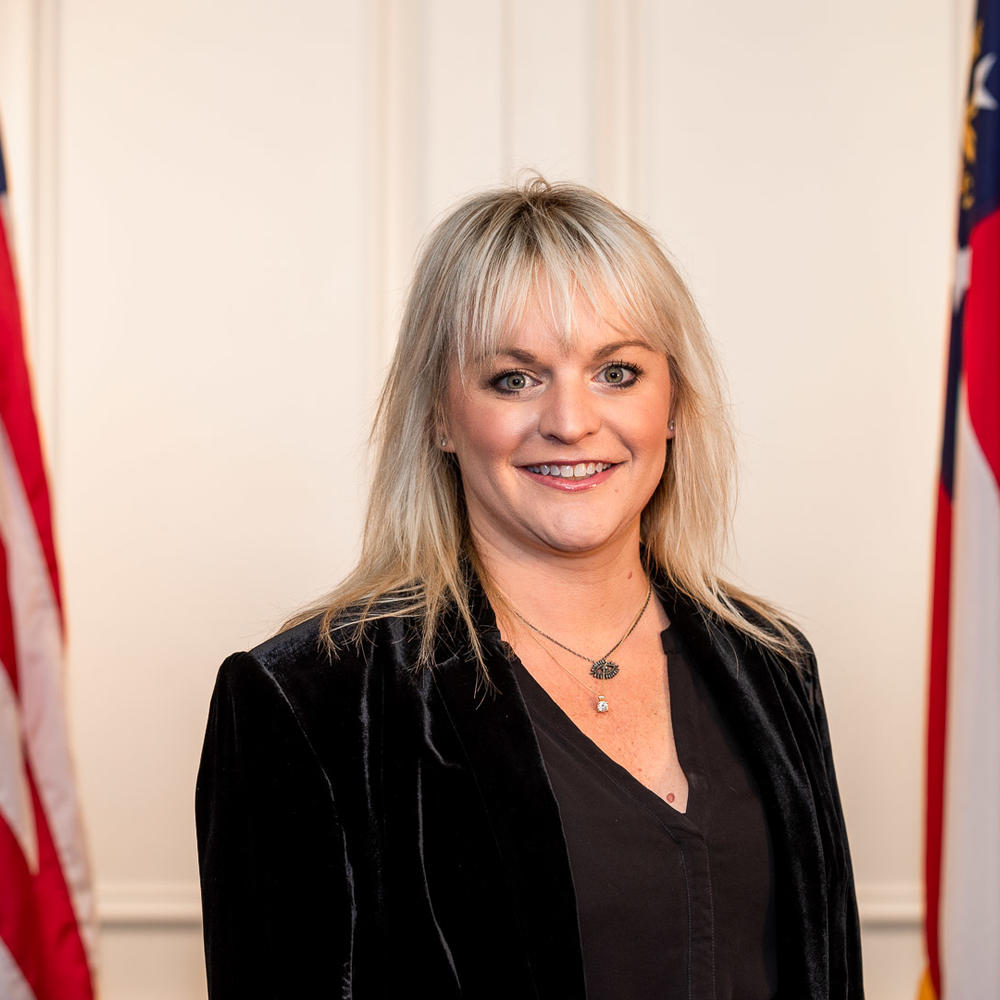 Christie Cannon Cole is the Marketing Manager for family owned, Flint Equipment Company – a John Deere dealer with 28 locations in Georgia, South Carolina and Alabama – where she is responsible for Graphic Design, Advertising, Creative Content, Public Relations and Company Events.  Prior to Flint, she was engaged in local, specialty retail businesses, and then owned an Interior Design business in Albany, specializing in Antiques and Home Furnishings.
As an active member of the Albany community, Christie serves on multiple boards including the Flint RiverQuarium and, previously, the Albany Museum of Art.  She also plans, organizes and executes events and fundraisers for numerous local non-profit organizations such as The Albany Chain Gang, Flint RiverQuarium, and Albany Museum of Art.  As a lover of animals, she is a board member of the Lake Blackshear Dog Rescue in Cobb, GA, and is passionate about the happiness and well-being of all creatures. 
Christie met her husband, Jay, in Albany in 2011 and they married three years later.  Jay is a financial advisor for Cannon Financial Strategists based in Athens. Christie has a step-daughter, soon to start Dental School in Augusta, and a step-son who is currently living in Fort Worth, Texas, and is working for a local John Deere dealer.
In her spare time, Christie enjoys cooking, creative projects and spending time with friends, family and her three dogs.  She is a member of a local Garden Club and is responsible for planning all programs and parties.  Born and raised a Georgia Bulldog, she bleeds Red & Black and attends as many football games as she can.  Go Dawgs!