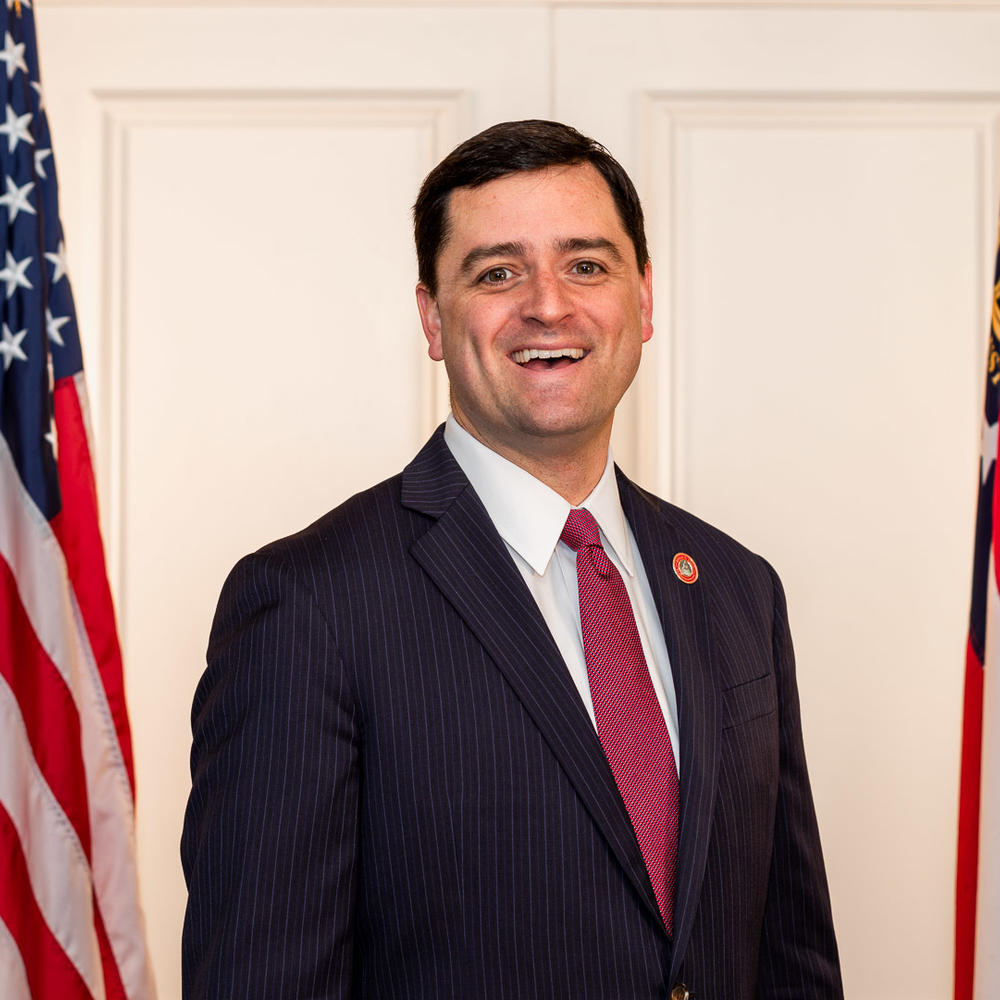 Prior to this role, Scott spent a career in commercial banking at a regional financial institution, providing small businesses with the valuable capital needed to fund growth. Scott also served as a State Representative in the Georgia General Assembly. During his tenure as representative, Scott was appointed to a leadership role as deputy whip and was recognized as "Legislator of the Year" by numerous organizations, including the Georgia Charter School Association and Council of Municipal Court Judges.
Scott graduated with honors from Georgetown University, with a double major in finance and international business and a minor in psychology. Scott graduated from Emory University's one-year accelerated MBA program with a concentration in capital markets.
Scott is active in his community, having served in a variety of roles including President of the Peachtree Corners Civic Association (UPCCA), President of the Amberfield Homeowner's Association, and Fundraising Chair for the Fowler Family YMCA. Scott is a graduate of Leadership Georgia, Conservative Policy Leadership Institute (CPLI), and LEAD Atlanta. He has served as Chairman of the Gwinnett County SPLOST Citizens Project Selection Committee and Treasurer of the Atlanta Down Syndrome Association.
Scott also enjoys running, having completed four marathons. Scott met his wife, Meredith, at Georgetown. Meredith is a local attorney specializing in estate planning and special needs law. Scott and Meredith are active members of Perimeter Church in Johns Creek, Georgia. Scott and Meredith have three children. The family enjoys hiking, golf, tennis, traveling and pickleball.