Commission Member
Debbie D. Alford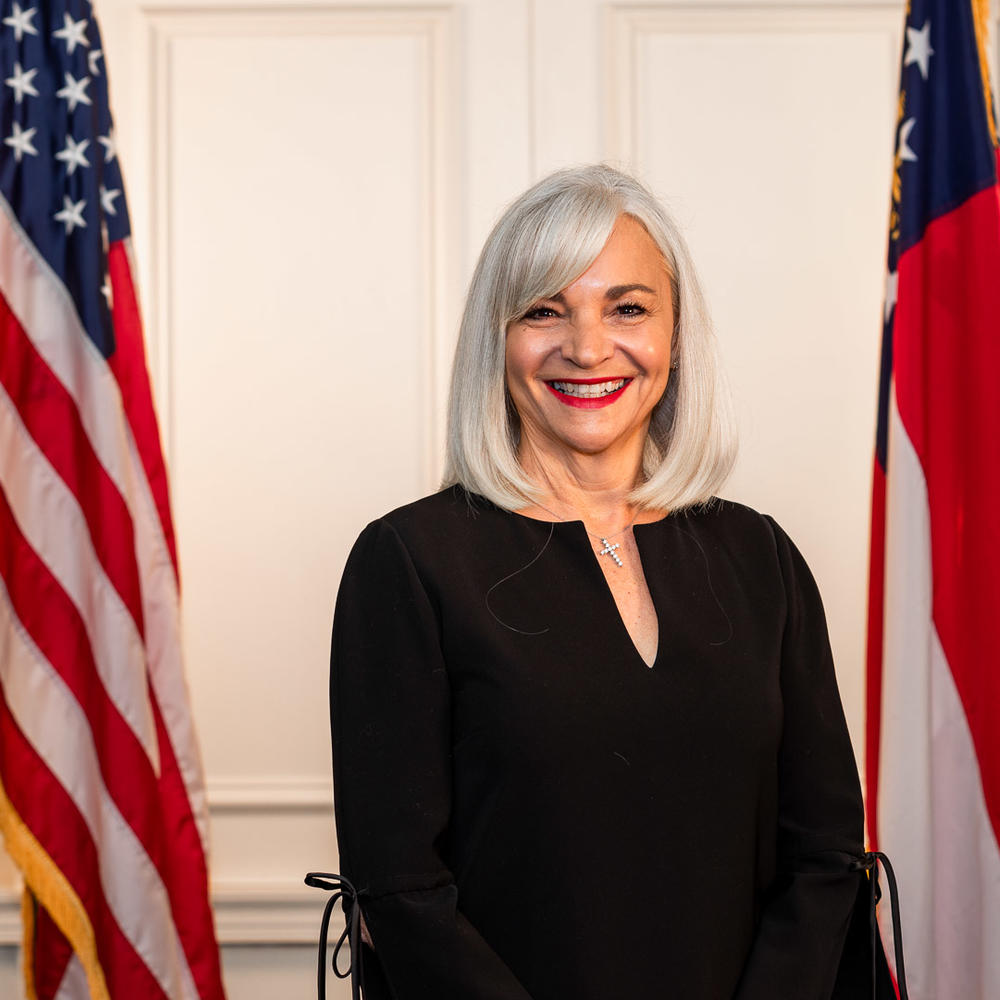 During Debbie's tenure, Georgia Lottery profits increased from $900 million in fiscal year 2012 to record profits of $1.1 billion in fiscal year 2017, an increase of over 22%. Debbie also served as Lead National Director for the Mega Millions game from 2016 to 2018 and led the first major enhancements to the game since its inception. As Georgia Lottery CEO, Debbie had the opportunity to work with over 11,000 retailers statewide, most of which are small businesses.
Debbie has also served as the Chief Financial Officer for the State of Georgia and as Director of the Governor's Office of Planning and Budget, responsible for the management and development of the state's budget under Governor Sonny Perdue and Governor Nathan Deal. She started her tenure with the Governor's Office of Planning and Budget as the Division Director for Physical and Economic Development.
Prior to working at the Office of Planning and Budget, she served as Assistant Commissioner for the Technical College System of Georgia (TCSG), President of Georgia Virtual Technical College (offering the system's first internet-based classes and programs), Director of the Professional Development Center, and President of Sandersville Technical College.
Early in her career, Debbie taught elementary school and worked as a school counselor. She has taught in an adjunct capacity at the University of Hawaii.  
Debbie has served on various boards, including the Georgia Lottery Corporation, Executive Committee of the National Association of State Budget Officers, Georgia Higher Education Savings Plan, State Board and Tollway Authority, One Georgia Authority, Georgia Employee Benefits Council, and the Georgia Workforce Investment Board. She was the Chair of the State of Georgia CIO Council from 2004 to 2006 and served on the Community College Advisory Councils for Sun Microsystems and Microsoft. She is a 2008 graduate of the Georgia Environmental Leadership Council.
Debbie and her husband, Dean Alford, together have five children and six grandchildren. Debbie's husband and two of their children are small business owners.