Mark Horn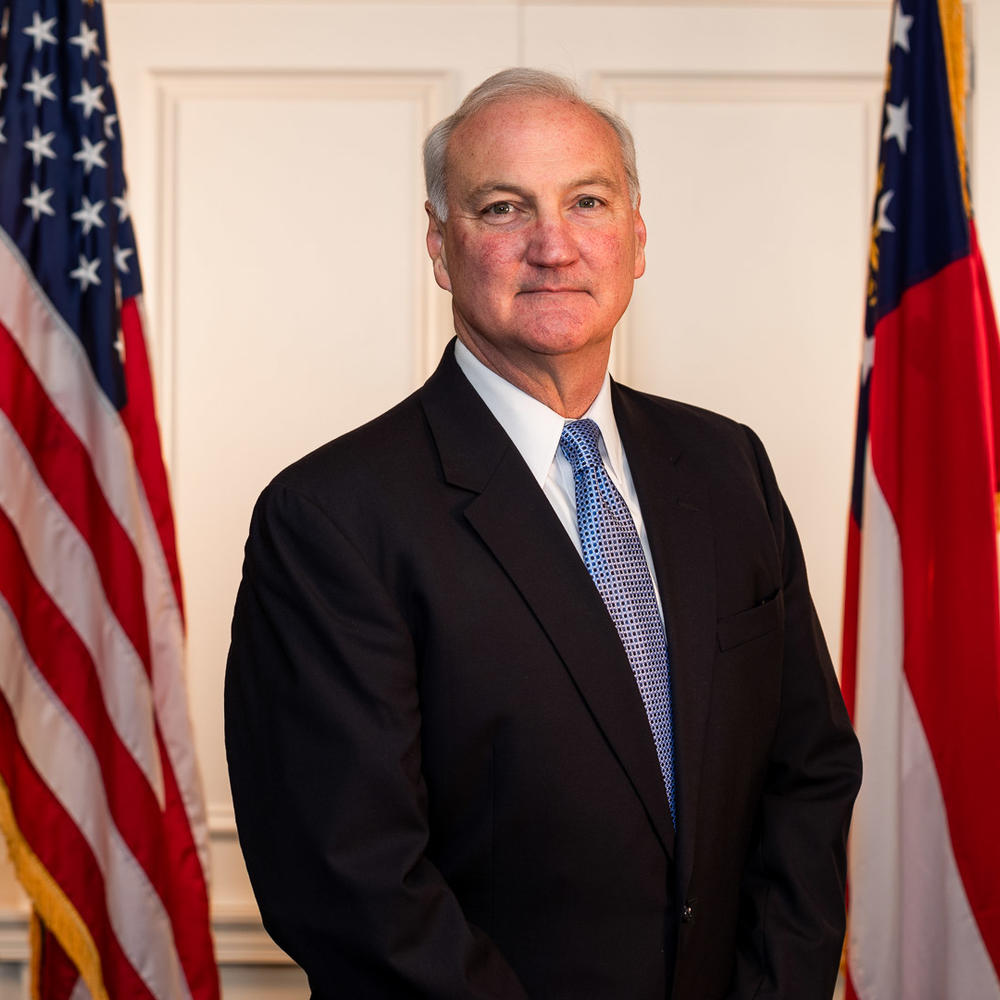 Commission Member
Mark attended Stratford Academy in Macon and the University of Georgia. He had a double major in history and political science, with a minor in business. He is a member of the Sigma Chi fraternity.
Mark has served in various civic positions, including Bibb County Mentors Program, the Macon Civic Club, and the Finance Committee of Vineville Methodist Church. He is currently Co-Chairman of the Business Pillar of Vetlanta. Vetlanta's mission is to serve Georgia veterans and military families by engaging local corporations and aligning networks of veterans support providers.
Mark is married to Mindy Horn of Augusta. Mindy is Development Director for United in Pink, a breast cancer foundation committed to helping families in a 34-county, central Georgia area. Mark and Mindy attend Vineville United Methodist Church, where they have been actively serving in various positions. Mark and Mindy have two children. The family enjoys fishing, cross country, softball, and activities with their three dogs.