Robert E. (Bobby) Banks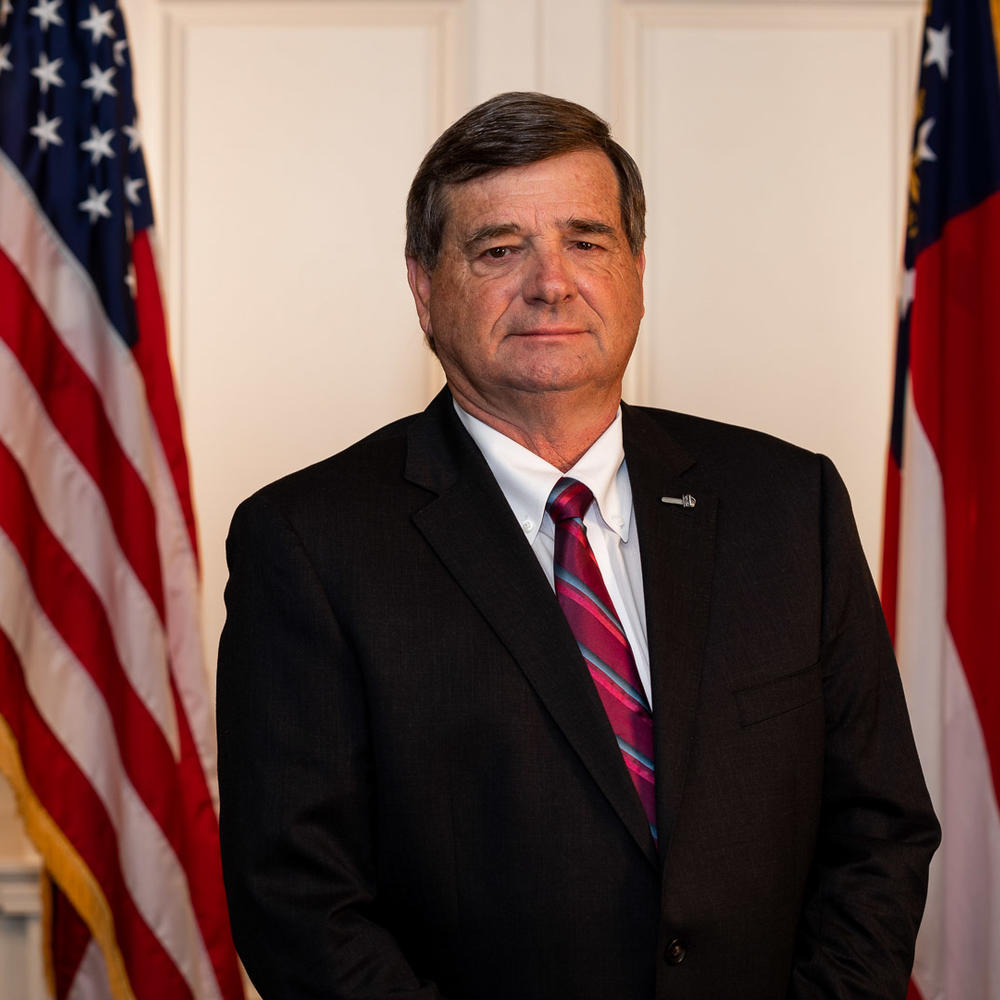 Commission Member
Bobby's self-made success is due to his hard work, initiative, intelligence, determination and driving force to win. He has overcome many obstacles since his humble beginnings as the son of a single parent to become widely known and recognized as a pioneer in the trucking industry.
His vast experience as a trucking executive and owner is demonstrated by the development and execution of his real-world analysis and implementation practices and procedures that he exhibits.  
As a former District 1 Hall County Commissioner, Bobby was instrumental in the development of Mulberry Creek Community Center and the Hall County Animal Shelter, purchased a complex to relocate 90% of the county departments, and numerous transportation improvements.  
Bobby was born in Jefferson, Georgia attended Lanier Technical College. He is a member of Christ Place Church, has three sons and seven grandchildren, and is a member of the Greater Hall Chamber of Commerce.