Commission Member
Ruel Joyner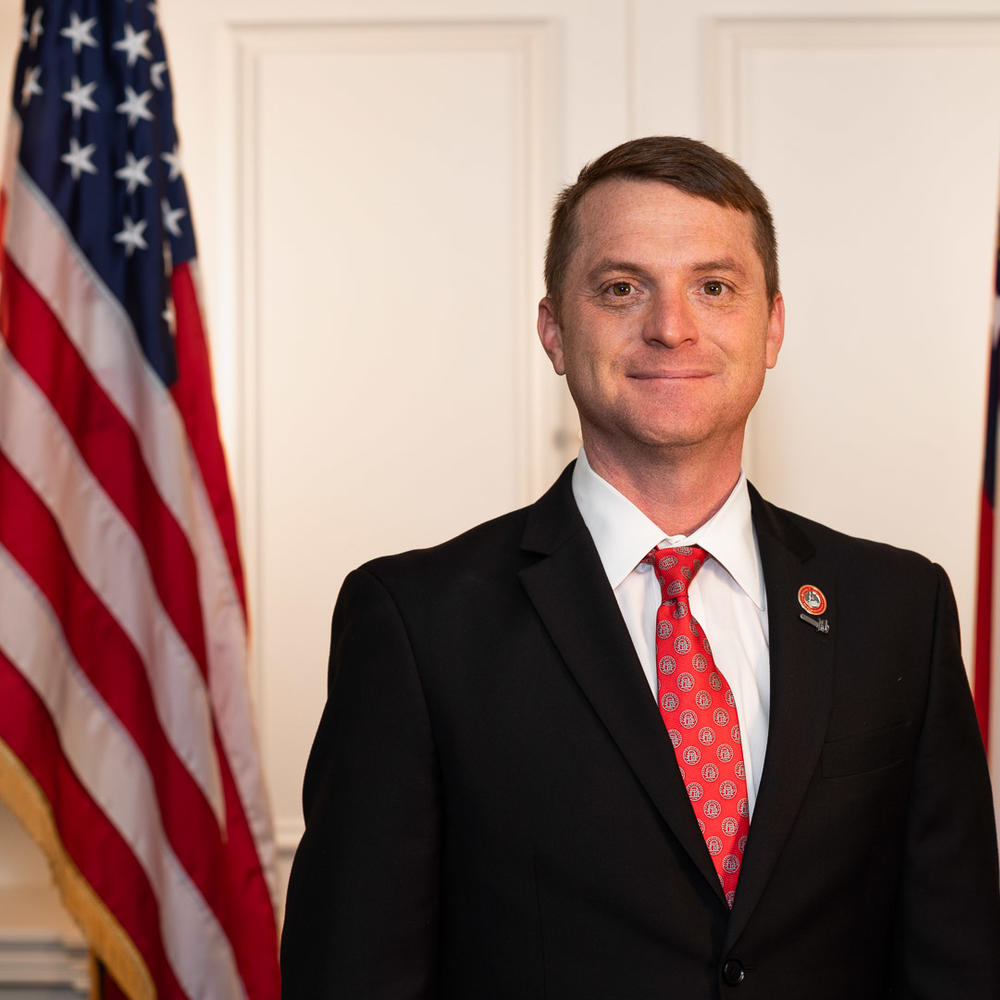 Ruel is a native of Savannah where he lives with his wife, Delaine, and daughters, Rider, and Livia. He studied Business at Georgia Southern University. 24e Design Co. is in the same location as where 3 generations of his family have worked. Ruel differentiated the business by immersing the brand into the world of custom design, as well as importing his manufactured designs from overseas.

Joyner has designed projects for INC.500 Conference in San Francisco, Chicago, and Savannah. He has done work for President Bush, President Clinton, MSNBC, and American Express. Joyner has established strong relationship with the Italian Trade Commission, India, and China. He also champions locally made product and design.

Ruel served as a hands-on President of the Downtown Business Association. As past president, he worked with an active board along with other stakeholders to bring fresh ideas, including introducing Dr. David Kennedy's crime prevention program (Project Ceasefire) to Savannah. Joyner serves as a Commissioner for Governor Brian Kemp's Georgians First Commission. Governor Kemp has established the Commission of 18 Georgians to make Georgia the #1 State in the country in which to do small business. Joyner serves on the Tourism Leadership Council, and Savannah Area Chamber of Commerce. He exhibits service above self in his support of many other community organizations. Ruel is a graduate of Leadership Georgia, Leadership Southeast Georgia, and Leadership Savannah. He is Immediate Past Chairman of Leadership Southeast GA.