Commission Member
Brad Usry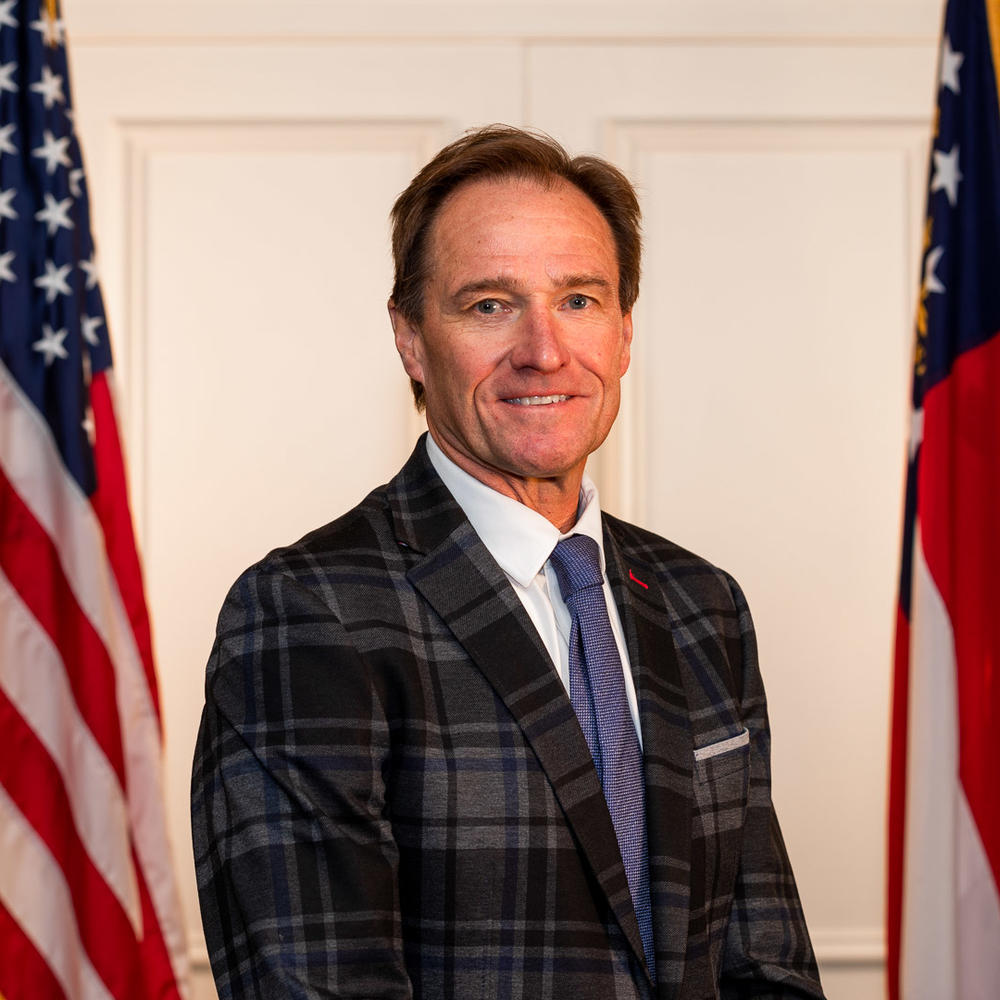 Brad has been in his family's business since 1982. He led his family's retail operation, Fat Man's Forest, and its growth through the 80's and 90's before selling the businesses properties to Augusta University. Brad closed all retail operations after the sale and moved his restaurant and event operation operation to Enterprise Mill, along Augusta's canal.
Brad has spent all his life in Augusta. He graduated from Augusta University with a degree in business administration and marketing. He lettered four years on the AU basketball team, serving as captain his senior year. He was a founding member of the Augusta Sports Council, served two terms on the Convention and Visitors Bureau, and currently serves as Vice Chairman of the Augusta-Richmond County Coliseum Authority.
While playing basketball at Augusta University, he met a cheerleader, Paige Hodges, who would become his wife. Paige owns a personal training business and conducts "Health Yeah!" nutrition workshops to promote a active lifestyle and healthy nutrition. Paige and Brad have two sons. Brad and Paige enjoy "warm, pretty places," travel, golf, and their workouts.