Commission Member
Trey Taylor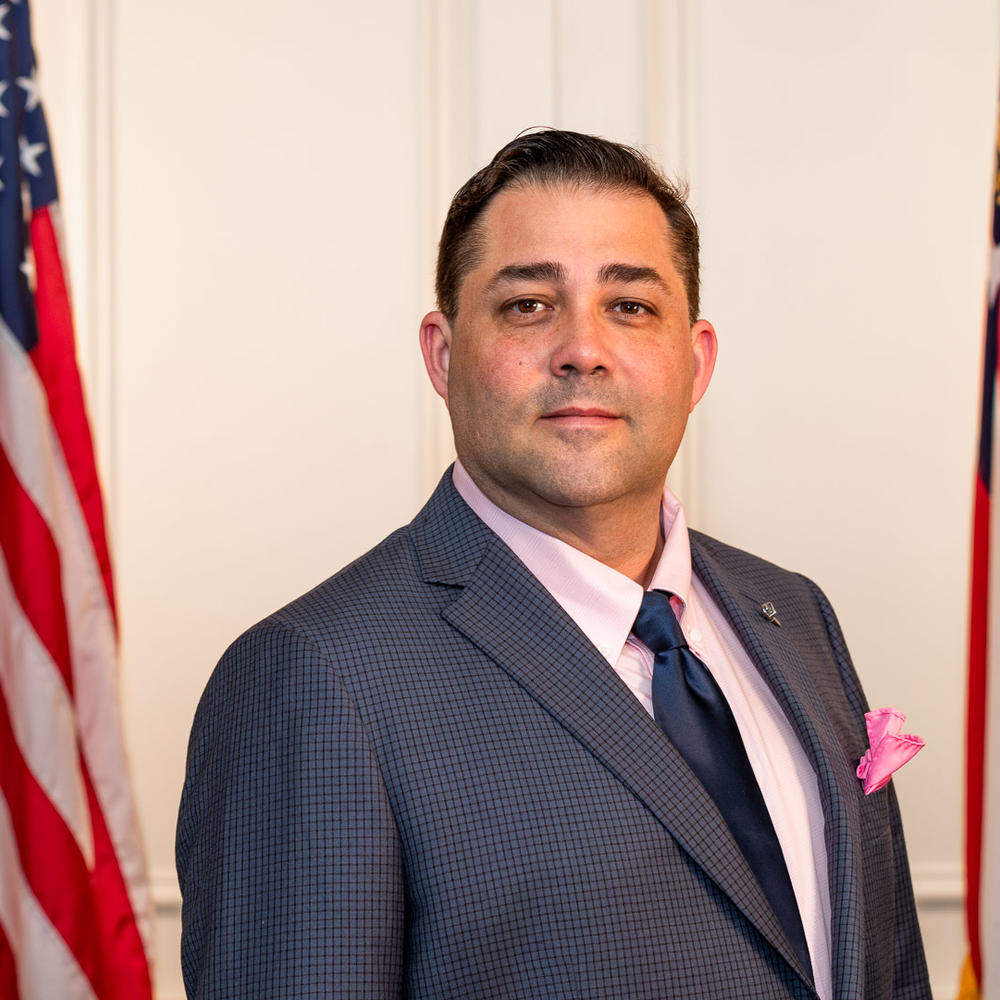 Trey holds a bachelor's degree in history from Emory University in Atlanta, a Juris Doctor degree in tax and corporate transactions from Tulane University, and has done post-graduate work at the Kellogg School of Management at Northwestern University and the Georgia Institute of Technology. Trey is licensed in life and health insurance sales in Georgia and several other states.
Trey began his management career at Healtheon|WebMD, where he participated in the largest private placement of equity in U.S. financial history. Trey then worked as a Senior Analyst for a venture capital firm in Atlanta before leaving to work in a corporate development role at EarthLink and AOL/Time Warner.
Heavily involved in public service in Valdosta and Lowndes County, Trey has served as a board member and past president of the board of trustees of Leadership Lowndes, a member of the board of directors of the Alapaha Council of the Boy Scouts of America, a member of the board of Trustees of Lowndes Associated Ministries to People (LAMP), Board Member for the Greater Valdosta United Way and the Chairman of its Allocation Committee, and a Board Member for the Valdosta North Rotary Club.
In 2013, Trey was named one of Georgia Trend Magazine's 40 Under 40. Additionally, Trey received the Cheers for Peers MVP, Cheers for Peers MVP Giver, Employee Recognition Award, and Happiest Company Award in 2014 from TinyHR. In 2017, the firm was named the Small Business of the Year by the Lowndes-Valdosta Chamber of Commerce, and in 2018, the Association of Insurance Leadership bestowed its highest award, the Summit Award, on Taylor Insurance Services, specifically citing Trey's leadership as the reason for its decision.
Alongside his duties at Taylor Insurance Services, Trey serves as the Managing Director of trinity | blue, a consultancy focused on strategic planning and executive coaching. In this capacity, Trey serves as an advisor to companies like SealShield, the Automotive Broadcasting Network, Azalea Health Innovations, and AgencySpotter. The firm has also consulted for global brands like Bain Consulting, the Boston Consulting Group, Palo Alto Strategies, and numerous venture capital and private equity firms.
In his private time, Trey enjoys teaching introductory wine courses and is a WSET certified sommelier. Trey and his wife, Sheya, have recently founded Tyche Wines to produce and distribute interesting wines. They have produced a 2007 Willamette Pinot Noir, a 2009 Sonoma sparkling wine, and a 2015 Bordeaux. Trey and Sheya are the proud parents of two children.